My favorite song (Romeo & Juliet)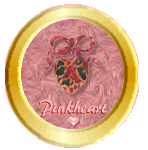 HI....!!Welcome to my little site....!!!

I will start off by telling you a little bit about me.
My real name is "Faya", and I was born in Jakarta.
Have you been there...??. Jakarta is the capital city of Indonesia.
Some of the things that I enjoy most is the computer.
I love flower, decorating my house, cooking and also collecting
anything that is love oriented. As for my other hobbies,I am
interested in outdoorsy things like swimming and fishing.
Well, this is a little bit about me.
Please stop back from time to time and check out my updates.
Also if you see any graphics or links that are not working,
please email me and let me know.
I will appreciate it greatly. I hope you enjoy my homepage.........
don't forget to sign my book to let me know that you visit me.
Thank you !!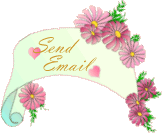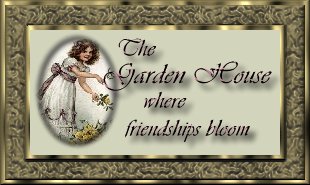 [ Home | Fun | My Award | Ring ]
[ Link | My Friends Banner | Chat Room | Search Engine | Guest Book | Email ]